See the Future of LPG Technology with SIAN's Cylinder Valve at NPGA Exhibition
Exciting news from the NPGA expo!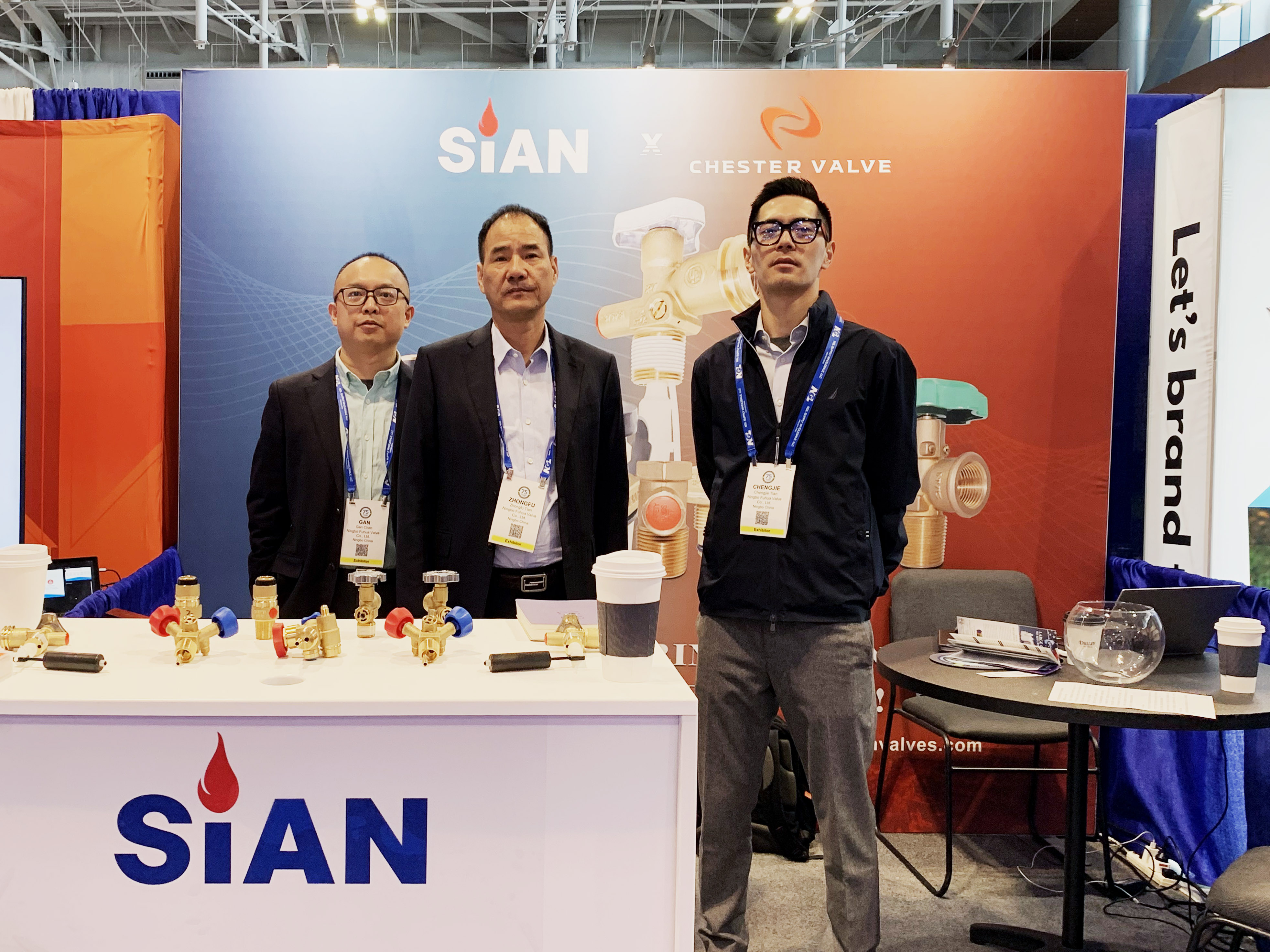 Sian, a prominent manufacturer in the LPG cylinder valve industry, brought the latest product to showcase at the event and it's already generating buzz. Attendees are impressed by its durability and innovative design, which could revolutionize the industry.
Sian's LPG cylinder valve was developed after years of research and testing and is made with top-quality materials. It's designed to withstand extreme temperatures and pressures, making it safe for use in a variety of applications. Not only is it durable, but it's also easy to install and maintain, making it a popular choice among users.
One of the key features of Sian's valve is its innovative design, which sets it apart from other valves on the market. The valve is made up of several components, including a body, stem, and disc, each of which plays a crucial role in ensuring its reliability and safety. The valve also includes several built-in safety features, such as pressure relief devices and emergency shut-off systems, that minimize the risk of accidents or leaks.
The response from visitors at the NPGA expo has been overwhelmingly positive. Many attendees have expressed interest in learning more about Sian's products and have placed orders for the LPG cylinder valve. Others have praised Sian's dedication to innovation and quality, and have commended Sian for their contributions to the industry.
With so many industry leaders in attendance at the expo, this is the perfect opportunity for Sian to network and make valuable connections. We have already met with many potential partners and customers and have had the chance to showcase our expertise and knowledge of the industry.
Of course, Sian's success didn't come overnight. As an experienced manufacturer in the LPG cylinder valve industry, We have spent years honing our skills and developing new products that meet the needs of our customers. Our dedication to quality and innovation is evident in everything, from the materials we use to the design of the products.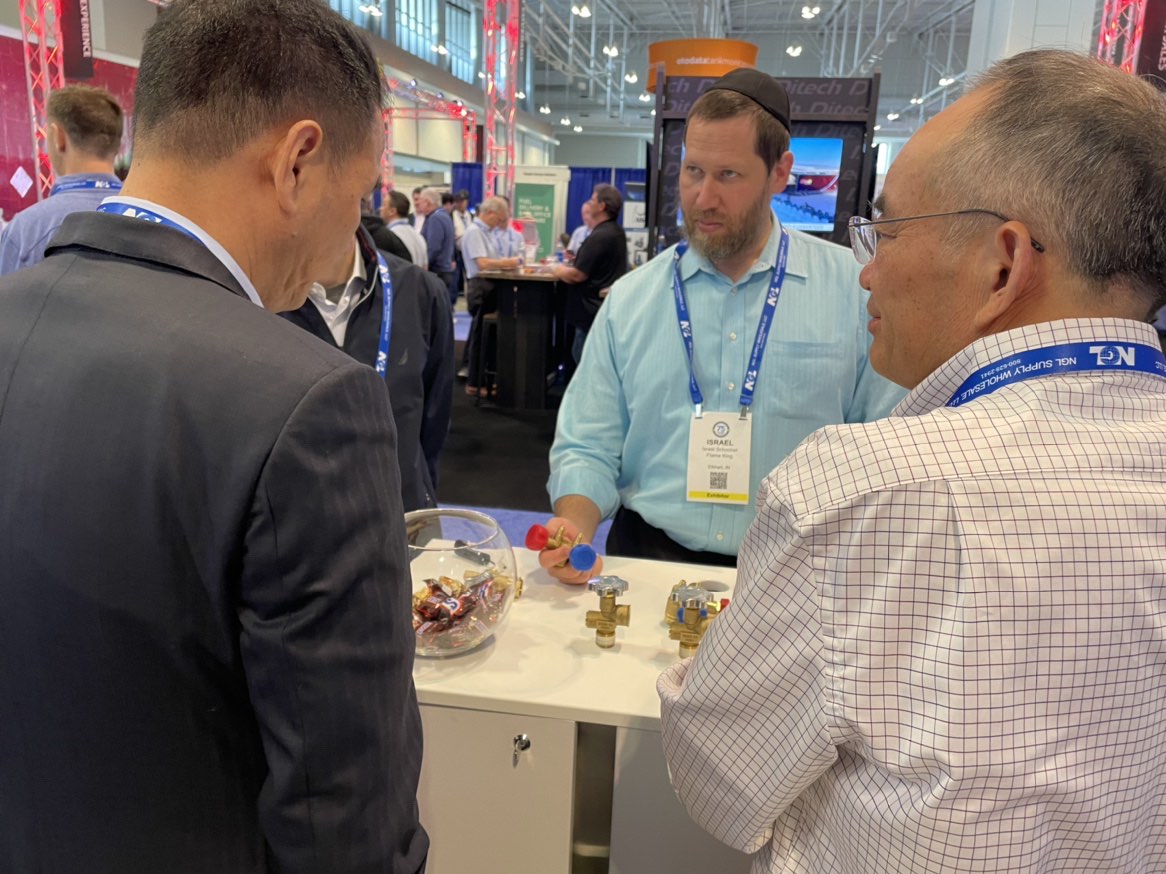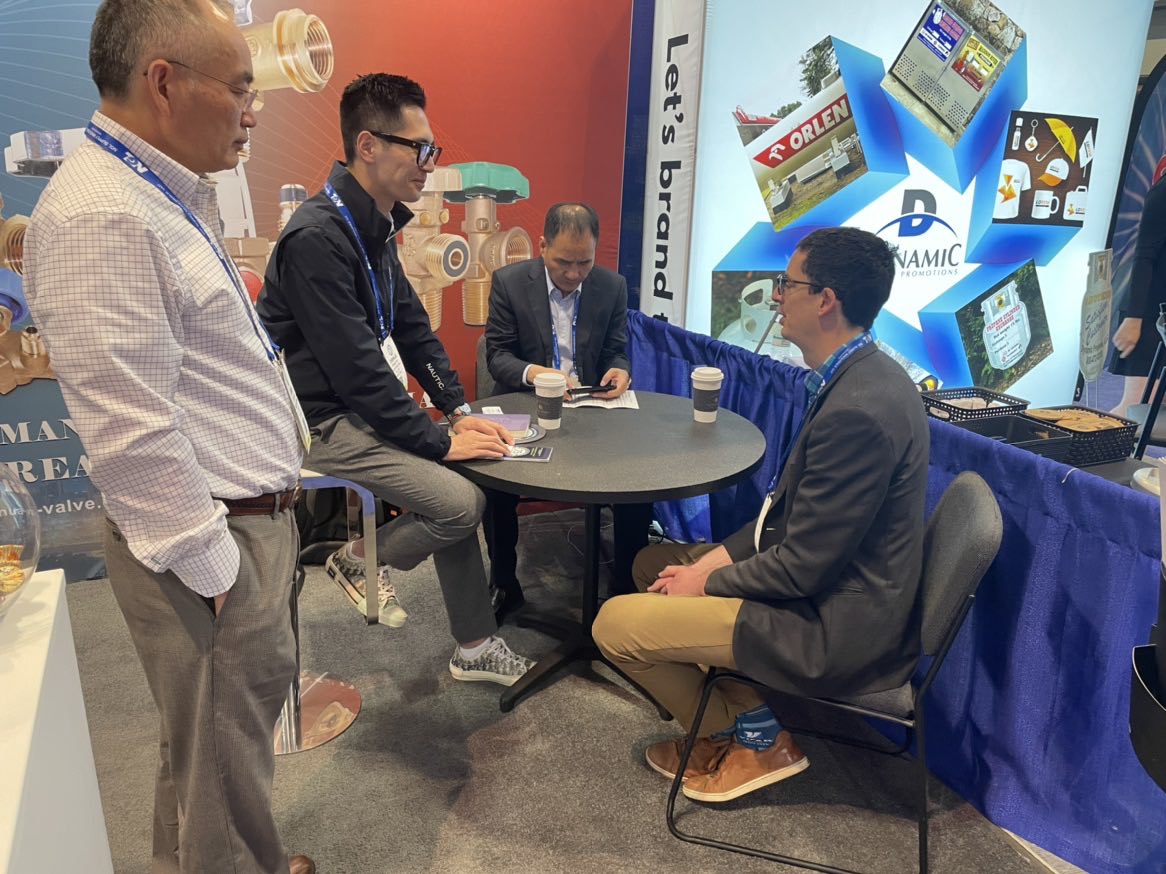 But it's not just the product that has garnered attention at the NPGA exhibition - our team has also been commended for their professionalism, expertise, and customer service. Our representatives have been on hand to provide detailed information on our product range, answer questions, and offer advice on how our valves can benefit different industries and businesses.
As the NPGA exhibition draws to a close, we at Sian Company are proud of our impact on attendees and fellow exhibitors. Our LPG cylinder valve has shown that innovation and safety can go hand in hand, and we look forward to continuing to lead the way in this field. Thanks to everyone who visited our booth and showed interest in our products - we hope to see you again soon!